Badge & Sash will be closed May 27 - 30 for Memorial Day weekend.
Store hours resume on Tuesday, May 31.

Keep the fun going! Renew your membership now for another year of friendships, adventures, and making a difference. Secure your spot and receive a special patch.
Continue >

At this pivotal moment in our society, we have an obligation to speak out against injustice when we see it and to work harder to become an organization that actively promotes inclusion and equity for all.
Read More from CEO, Amy Dosik
Continue >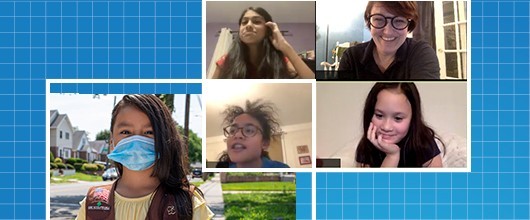 Keep your troop going strong with these specially adapted badges, Journeys, and activities for virtual and safe in-person meetings, as well as current COVID-19 guidelines and resources. We're here to support you as you help your troop thrive.
Continue >

SOCIAL MEDIA FEED